Hello and Bonjour everyone!! ( k let's just move on and forget that they both mean the same! 🙂)
Welcome to another awesome, wonderful, amazing, stupendous post!!! ( sarcastic – 100%😶 )
Everyone would love to travel back in time ( duh! of course! ) So today's post is going to be about 5 things I would do If I had a time machine! so Let's goooooo!!!🤗🤗😋
1. I would go back to the past and change the uninvited events
I would warn my past self about the pandemic and other stuffs – like escape from my parents scolding's!!
2. I would want to meet Princess Diana
Yes, like seriously I would want to meet her. Don't ask why, but to me she is sooooo cool and inspirational!!
3. I would meet my ancestors
Yes, this nut big brain thinks that her ancestors are someone historical or inventors, I mean you never know!!😁
4. I would travel back to old historical places.
If there's Adventure and thrill count me in on this trip!!!!🤩
5. I would stop the apple from falling on Isaac Newton.
Lmao! If I could do that I would never have to learn the Law of Motion ( Like seriously )
So these are the 5 things I would do with a time machine ( Probably do more than that ). And also I have a special announcement – ( **screaming out of joy **)
I got 30+ Followers 💖💖😆😆😍✨✨🎉🌟
AHHHHHHH!! Thank you sooooo muchhhhh!!! ( ** screaming intensifies ** )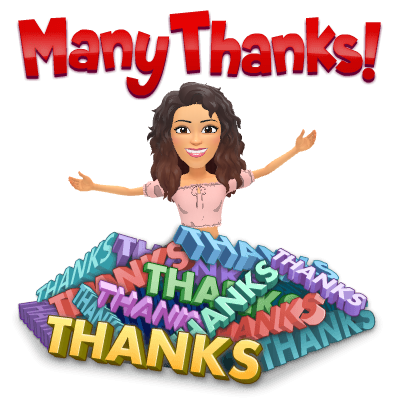 and also this ( YAYY!!!)
Thank you sooo sooo much and I'll see guys in my next post till then Sayonara people!!🙋‍♀️👋